The Summer School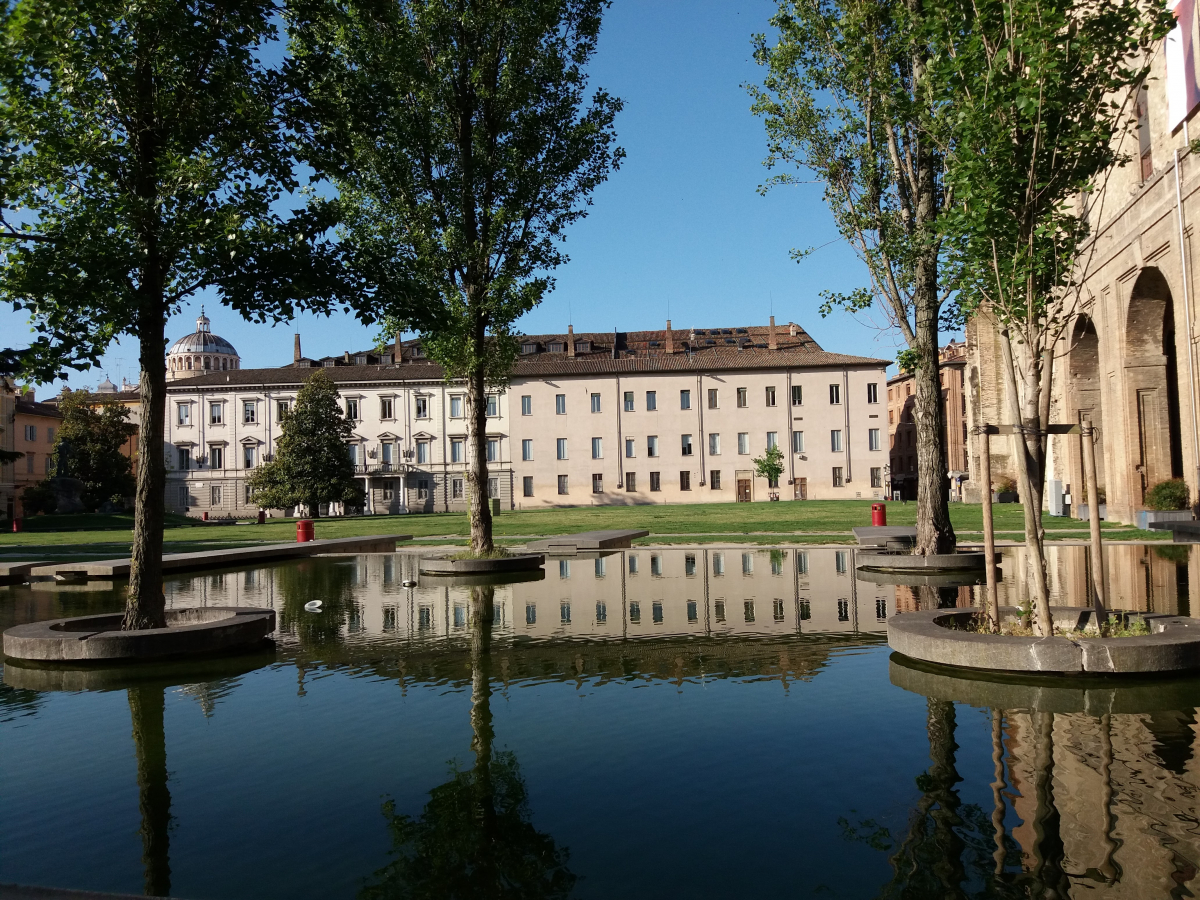 Parma and the Food Valley: much more than cheese and ham
Parma, world-famous for its Parmesan cheese and Parma ham, lies at the centre of one of the most important food-producing regions in Europe and it is not by chance that its surrounding area has deserved the name of "Food Valley". For this reason, it can be well considered a Real World Laboratory in which all the competences required to tackle problems related to food production systems are constantly under development.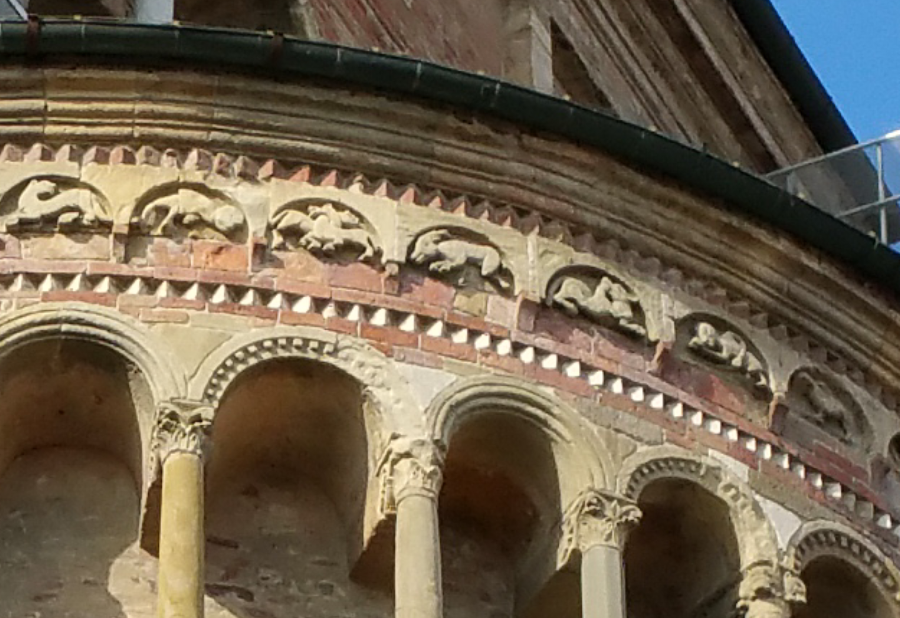 The 2030 Agenda and the Sustainable Development Goal number 2
On 25-27 September 2015 the United Nations launched the 2030 Agenda for Sustainable Development aimed at ending poverty in all its forms. The Sustainable Development Goal number 2 claims that the World is committed to end hunger, achieve food security and improved nutrition and promote sustainable agriculture.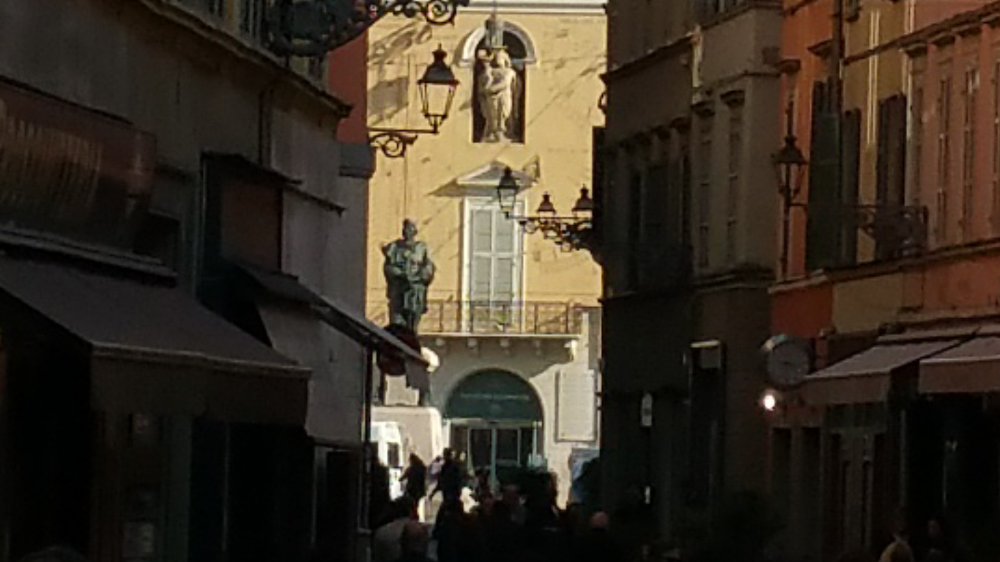 The course
In the Summer 2022, for the third consecutive year, the University of Parma is going to organize the Third Edition of the International Summer School on Food Sustainability. The programme will encompass the environmental, socioeconomical and political issues that need to be considered to speculate on the sustainability of agri-food systems.
The great success of the two previous editions but the persistence of the emergency situation linked to Covid-19 led us to propose also the third edition in online mode, making it even more coherent with the principle of sustainability on the environmental impact that the migration of people entails, and enrich the content giving it a vision projected into the future, in a world where conditions for development will be tied to the new scenario which has unfolded since the Covid-19 emergency.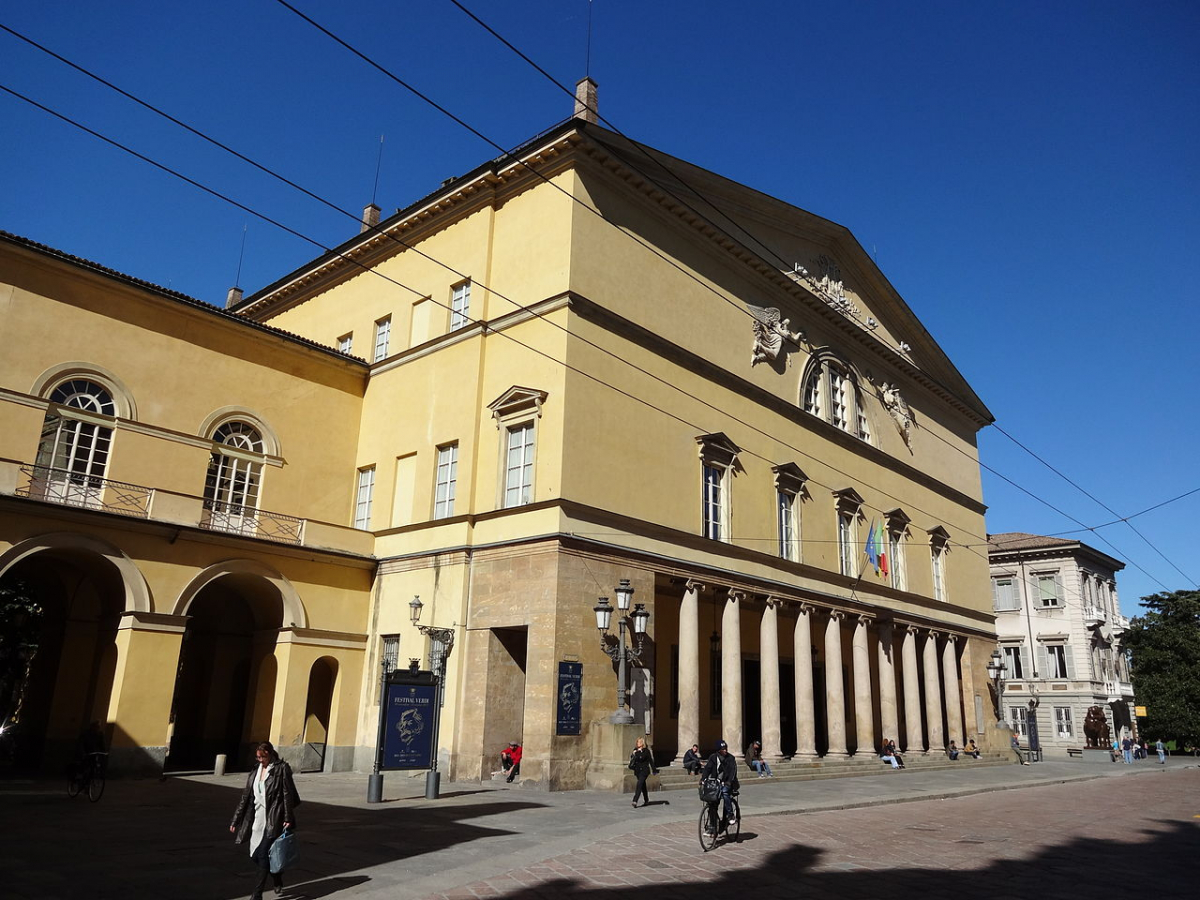 Course outcomes
These days, companies and employers require a broad set of competences in addition to the specialised knowledge and skills you may have acquired in your expertise area. Among the most important ones that you will be able to obtain from this School are an interdisciplinary perspective and the capacity to communicate your findings to a general public.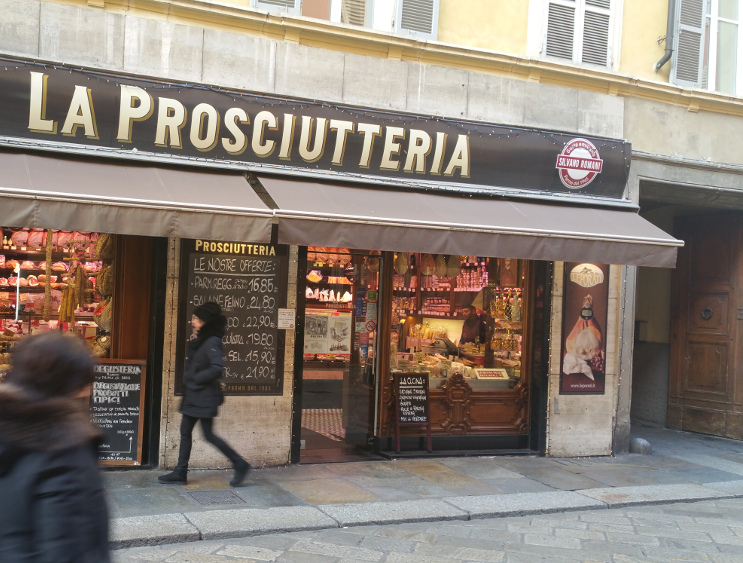 Food for thought
This Summer School will offer an interdisciplinary approach where lecturers and participants from around the world and from different disciplines exchange ideas and work on case studies to address contemporary challenges that come from the food system.